Billy Monger to drive Willow 2 in Revival parade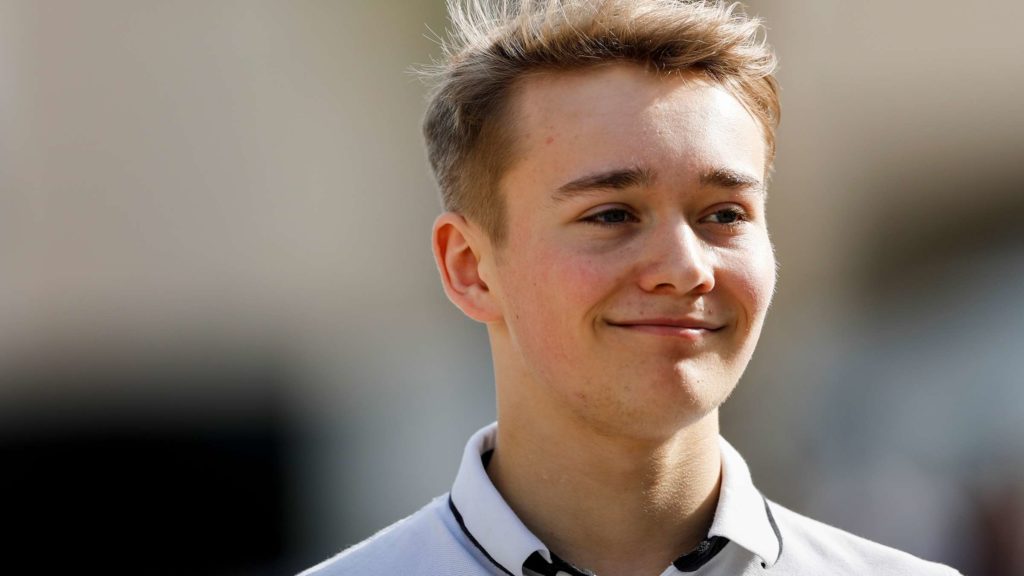 Hero racer Billy Monger will make his Goodwood Revival debut this weekend, driving Willow 2 in the Mini and Cooper Car Company parades.
Following from Willow 2's incredible success in the 2019 season, winning the Betty Richmond Trophy and the Silverstone Classic All Mini race, the Swiftune Mini will now make an appearance at the Goodwood Revival featuring in two parades driven by an inspirational driver.
Double amputee racing driver Billy Monger inspired the world including the likes of Lewis Hamilton and Jenson Button after he was involved in a high speed crash at Donington back in April 2017, resulting in the loss of his legs at just 17 years old. Since the crash Billy stayed determined to continue his dream of becoming a Formula 1 driver and has since claimed his first victory since the horrific crash at the Pau Grand Prix.
"It's a privilege to be involved in the 60th anniversary of the Mini celebrations at Goodwood Revival this weekend", said Billy. "A big thank you to Nick and the team at Goodwood for making it possible."
As soon as we had the call regarding Billy's drive, Willow 2 was sent away to motorsport electronics specialists Tour-De-Force Power Engineering in Bedford to convert the car to suit. The standard foot clutch was replaced with a more hi-tech looking hand unit, something that us 'old fashioned' engineers at Swiftune are definitely not used to! Due to Billy's right leg having been amputated below the knee, he is able to use the accelerator and brake with his prosthetic. Exactly one week after sending the car away, Willow 2 had returned to Swiftune and was packed in the truck heading to Goodwood.
"Billy is such an inspirational chap within the motorsport community and beyond," said Swift. "I was delighted to do everything we could to make an opportunity like this happen, and for Billy to show once again that no doors are closed to drivers with his level of talent and commitment. I really hope that he enjoys the experience and would love to do a race with him in the future."
Billy will be taking part in the Mini Track Parade at 9.15am on Friday, and 9am on Saturday and Sunday, while he will join the files of Cooper Cars on track at 1.05pm, 4.15pm and 5.30pm on Friday, Saturday and Sunday respectively.