Swiftune Racing
It's in our blood!
Swiftune has a very long standing pedigree for going racing. From day one founder Glyn Swift was building the engines and then racing them under the Swiftune banner back in the 60's. Fast forward over 55 years and them successes have continued thanks to Nick Swift's pocket rocket antics, often seen in the Swiftune works Mini's.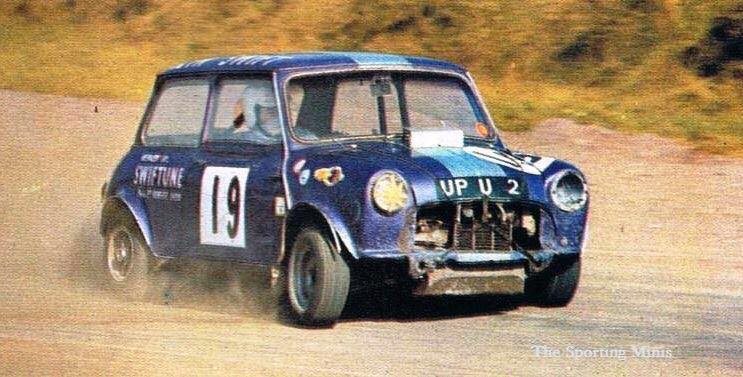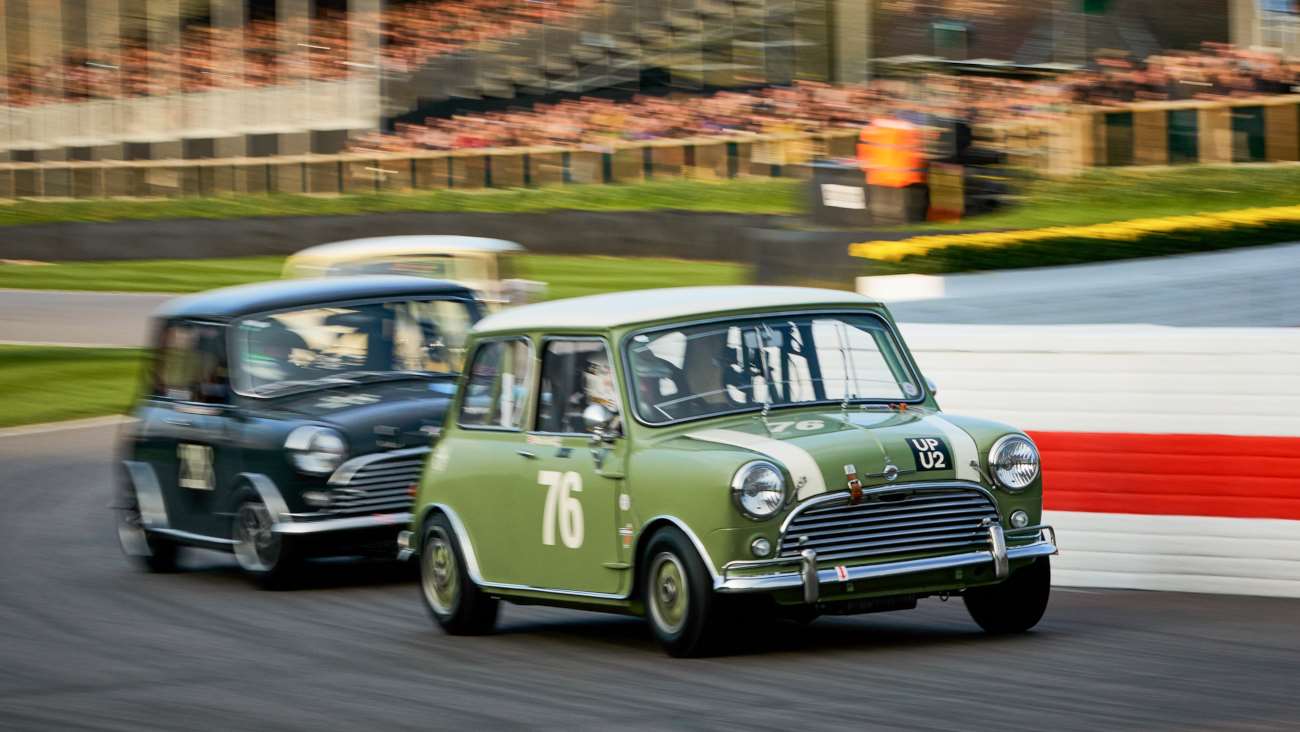 All of Swiftune's track experience goes straight into their products and engines, meaning that year on year they get quicker thanks to Nick's expert knowledge on track – Tried and tested!
As the old adage goes, "Race it on a Sunday, sell it on a Monday" – That's why we go racing and what sets us apart! Modern day media coverage at iconic events such as the Goodwood Revival, has been incredibly beneficial to increasing Swiftune's brand exposure.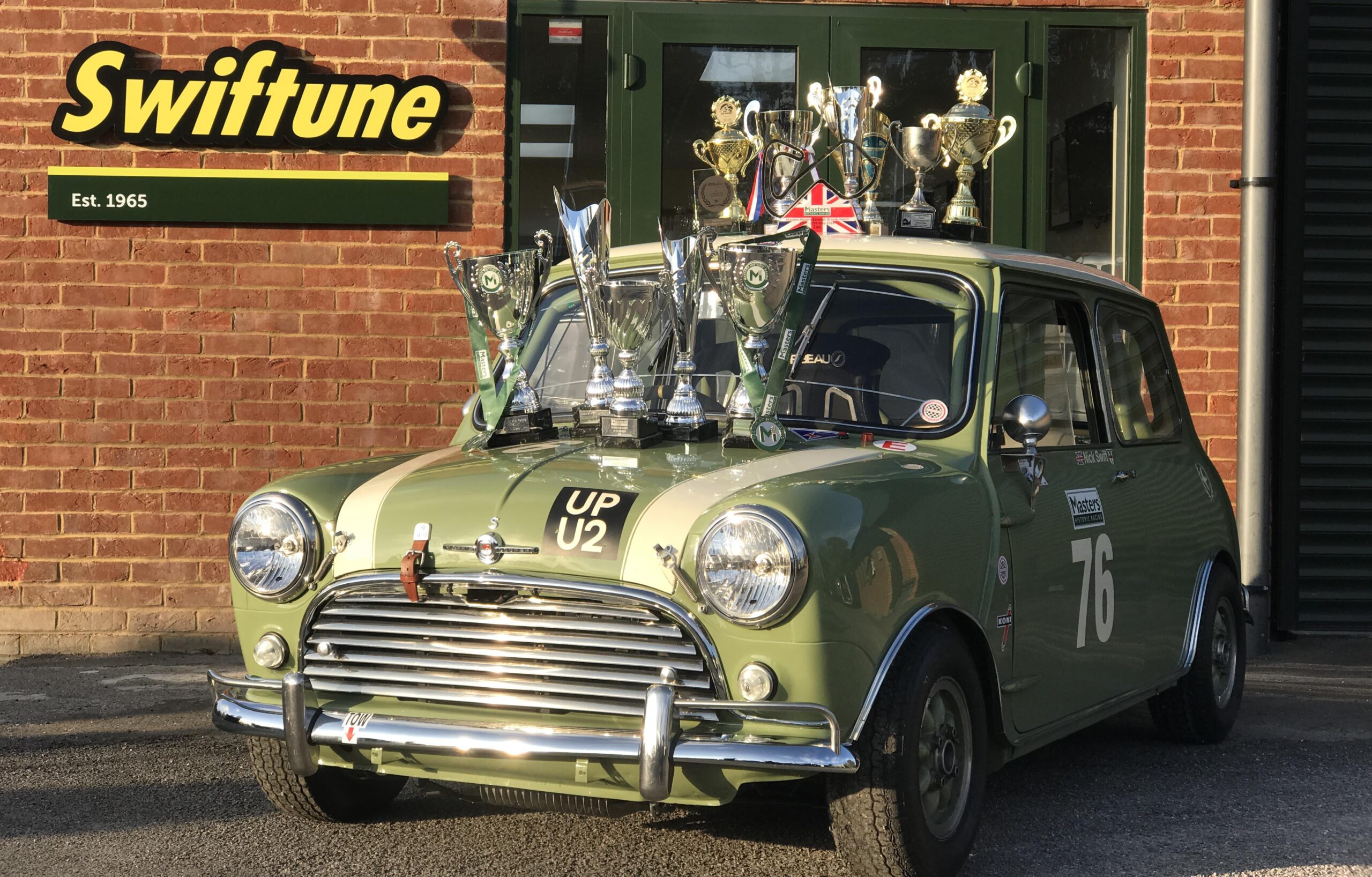 Get in touch
If you would like to get in touch, call us on +44 (0)1233 850843, email sales@swiftune.com or simply complete the form below.