New: Swiftune Feather Light Flywheel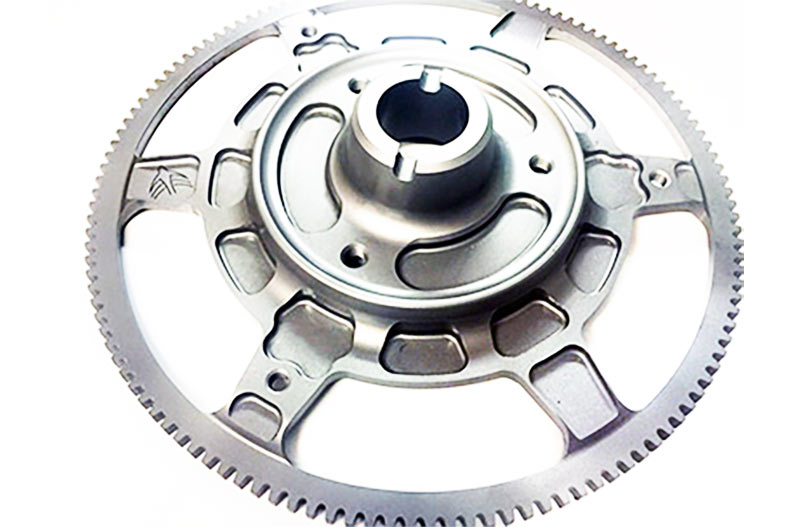 New evolution of our Swiftune Featherlight Flywheel machined from EN24 steel, weighs just 2.5 Kilos. Unique design enabling un-compromised weight reduction from the outer most areas where the greatest gains are to be had, whilst maintaining strength. Designed with integral ring gear.
We recommend the Swiftune CNC machined backplate is fitted with the Feather Light Flywheel to ensure reliability at high revs.
Flywheel suits pre-engaged starter motor only.