Racing is in our Blood
We started building and racing mini's in 1965 and have stayed on the front of the grid every since refining and improving the breed. If you're looking for a full race engine, a race built mini or just performance spares, we have everything you need to give you the edge when it matters.
Like father, like son
I've always known that Swiftune was to be my future. It was a natural progression that I should move into the 'driving seat' which I did in 1995.
Find out more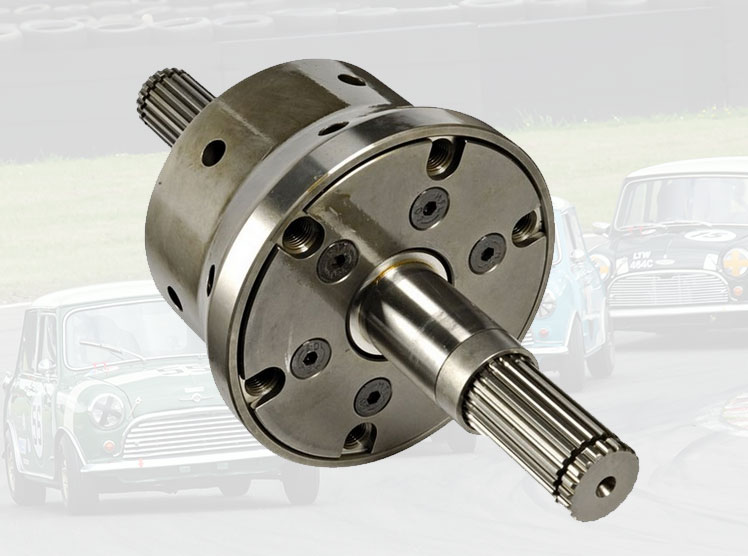 ATB Differential for Classic Mini
Swiftune's Classic Mini ATB -Automatic Torque Biasing- differential
This ATB diff delivers a cost saving of almost £500.00 because it fits directly into the standard transmission without the need for a new crown wheel and pinion or matching output shafts…just push in the standard pot joints!
The Automatic Torque Biasing LSD Differential enables your Mini to accelerate quicker and corner faster. How? Simply by getting the power to the ground!
 £595.00
(£714.00 incl VAT}
Find out more
Keeping you ahead of the pack
Swiftune has developed its own range of motorsport-proven components available exclusively from Swiftune to get your mini to the front of the grid. If you require a standard fit, race ready differential to a great performing billet road camshaft, check out or online store for all your performance needs.
Shop online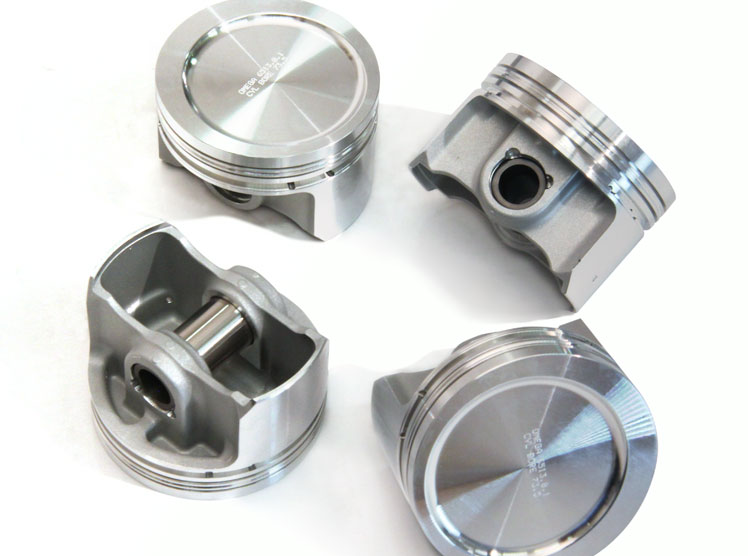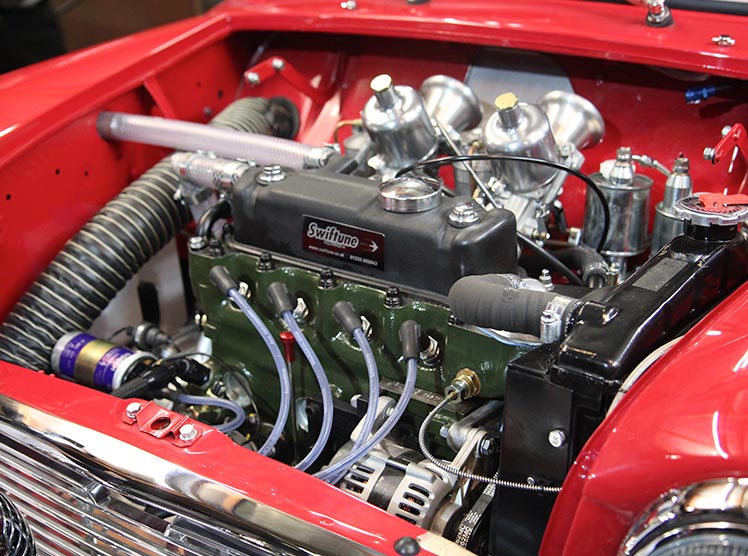 Bespoke Car Building
With our 50 years of experience in A Series engine building, we can bespoke build both race and road engines using our specialist components and all tested on the dyno before leaving our workshop.
Find out more
The small car with a big heart
Throughout the year you can catch us at all the historic racing events as our customers and Swiftune maestro Nick Swift, put their Swiftune Mini's and engines through their paces. We share or passion for these amazing little cars and their wonderful engines with fans and drivers from all over the world.
Get in touch
If you would like to get in touch, call us on +44 (0) 1233 850 843, email sales@swiftune.co.uk or simply complete the form below.