About Us
Swiftune - At the top of Mini motorsport since 1965
Over its long history Swiftune has firmly established itself as the leading A Series race engine builder. Since 1965 our engines have been powering Minis to championship and race wins on a national and international stage.
Still out in front
Swiftune engines are still out in front today, powering cars to victory all over the world.
Whether it's running Historic Mini's to countless wins at iconic meetings including the Goodwood Revival and Members Meeting, to the Dunlop Mini Miglia Championship with back-to-back championship wins, to success in rallying, lift the bonnet of a race winning Mini and you will probably find a Swiftune Engine.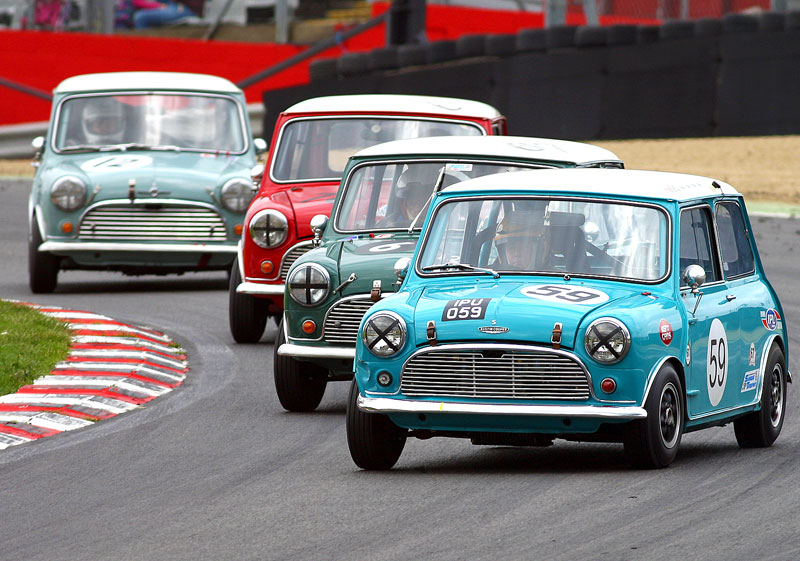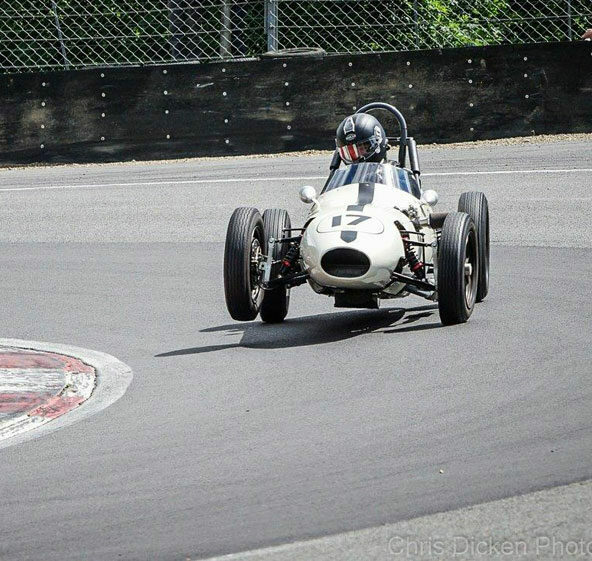 Not just Minis!
We are proud to build race winning engines for the many competition cars powered by A Series Engines including Historic Formula Junior, Historic Austin Healey Sprites and MG Midgets and Austin A35s.

At Swiftune we aim to produce race-winning performance and superb reliability for your A Series engine whatever car you compete in. Our research and development programme, on the track and dyno, plus extensive feedback from our own racing programme means our experience is unrivalled and always up-to-the minute with the latest technology and developments.
World champions, including the great Jim Clark, started their single-seater racing careers in Formula Junior cars and in the mid '90s enthusiasts showed renewed interest in these nimble 1100cc cars.
Historic Touring car racing across Europe would not have achieved its fantastic appeal without a gaggle of Mini Cooper S performing crowd-pleasing 'David and Goliath' acts at every round.
With our 50 years of experience in A Series engine building, we can bespoke build both race and road engines using our specialist components and all tested on the dyno before leaving our workshop.
The rising popularity of historic rallying in the UK and the revival of famous pan-European classic rallies has given many enthusiasts the chance to get behind the wheel of a Mini Cooper S.
Get in touch
If you would like to get in touch, call us on +44 (0)1233 850843, email sales@swiftune.com or simply complete the form below.